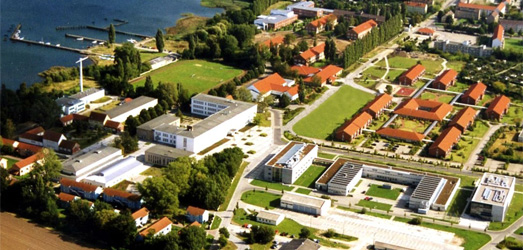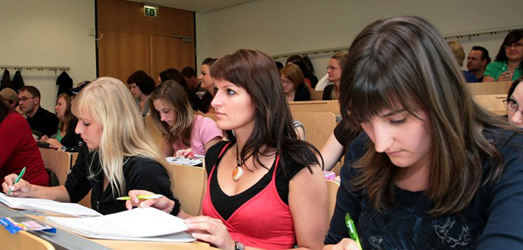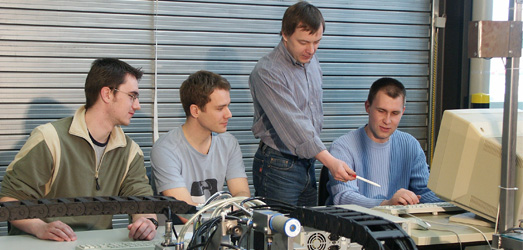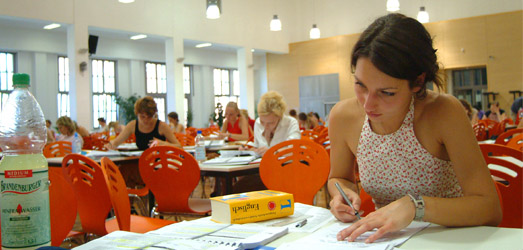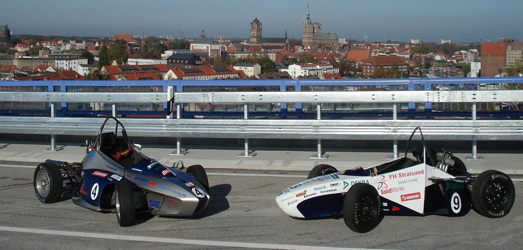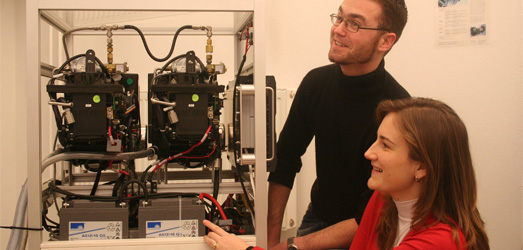 Studying in Stralsund
"Study in a vacation paradise" is the frequently quoted and popular slogan for the Stralsund University of Applied Sciences (Fachhochschule Stralsund). And these words say it all: every year, the Hanseatic City of Stralsund attracts millions of visitors from throughout Germany and around the world who want to experience the city's special flair. Here you can discover history and modernity, experience culture and sport, and enjoy nature and recreation.

City Profile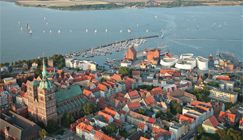 Tradition meets Modernity: Not only is the year 1234 easy to remember, it also marks the beginning of Stralsund's exciting 780-year history.
More information