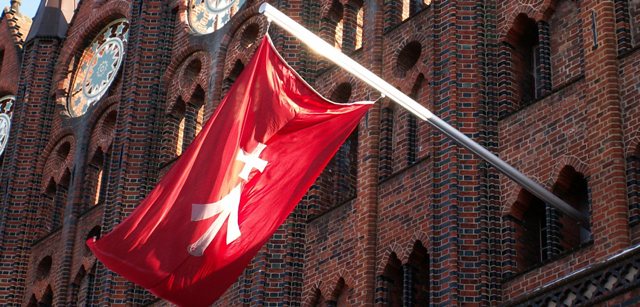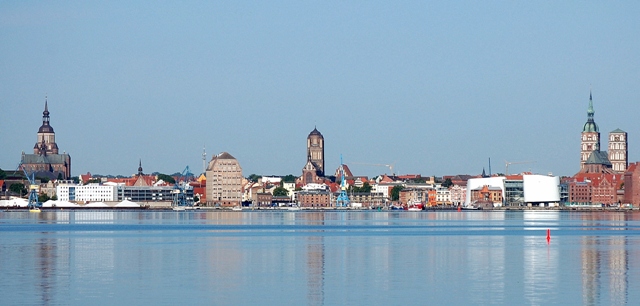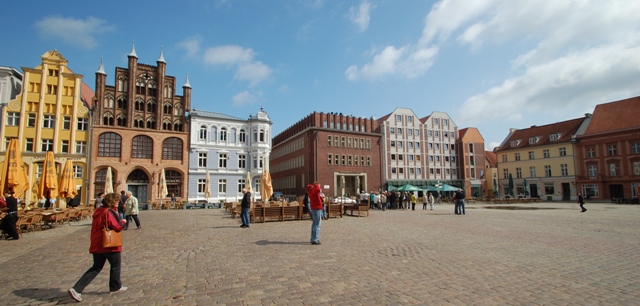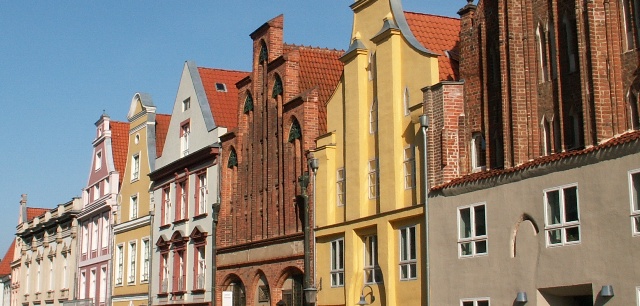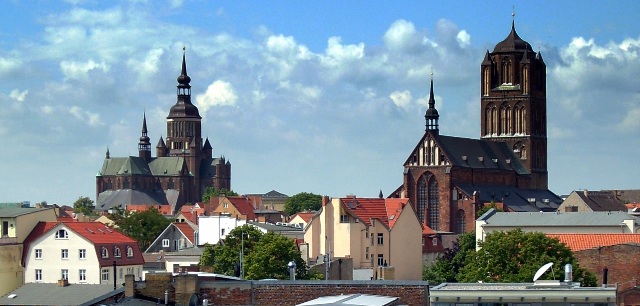 Welcome to the City of Stralsund Website!
Learn about local services, find out what's happening in your city and contact us with your questions or feedback.

City Profile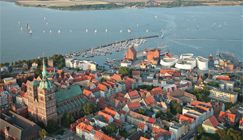 Tradition meets Modernity: Not only is the year 1234 easy to remember, it also marks the beginning of Stralsund's exciting 780-year history.
More information